friday - 3rd december 2021
The first of its kind here in Dubai!
Simply run 1km, eat a doughnut, run back 1km, eat another and so on until you can run no more! Each 1km you run and complete eating your doughnut at the doughnut station you will receive a band.
Your category and award will be fastest runner to eat the most doughnuts!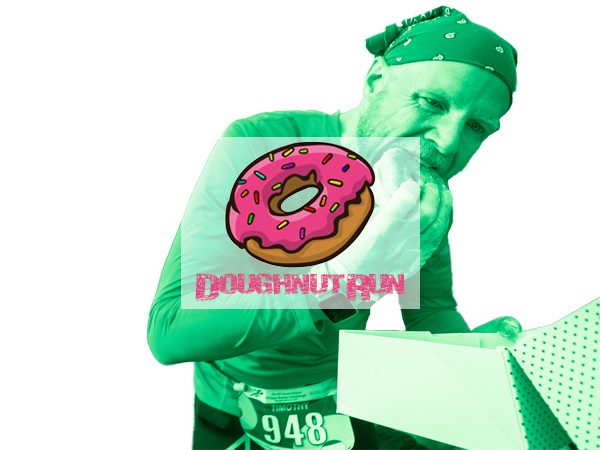 Event location and area info
ALL DISTANCEs
Eat and Run!
Timed Run - No Categories

Eat as many doughnuts as you can
The total event capacity allowed for this venue and permissions give by Dubai Sports Council
TOTAL KM'S EXPECTED TO BE RUN
This is how many kilometers we expect will be run this year at the event by you based on last years average!
The number of doughnuts ordered to be consumed…
ONE OF THE BEST EVENTS IN DFC
The event is located at Dubai Festival City Mall
CLICK ICON FOR DIRECTIONS