20% OFF EARLY BIRD CLOSING IN
KHORFAKKAN TO KALBA BIKE RIDE
thursday - 10th february 2022
Ride 80km from Khorfakkan to Kalba and back or opt for Kalba up to Khorfakkan with 40km.
This is the first of these events and we are truely excited to offer the once in a lisfetime experience.
Event location and area info
80KM
Khorfakkan - Kalba - Khorfakkan
CURRENTLY 20% OFF THESE PRICES - EARLY BIRD OFFER
The total event capacity allowed for this venue and permissions give by Sharjah Sports Council
TOTAL KM'S EXPECTED TO BE CYCLED
This is how many kilometers we expect will be cycled at this event!
This event is selling fast so get in now to avoid dissapointment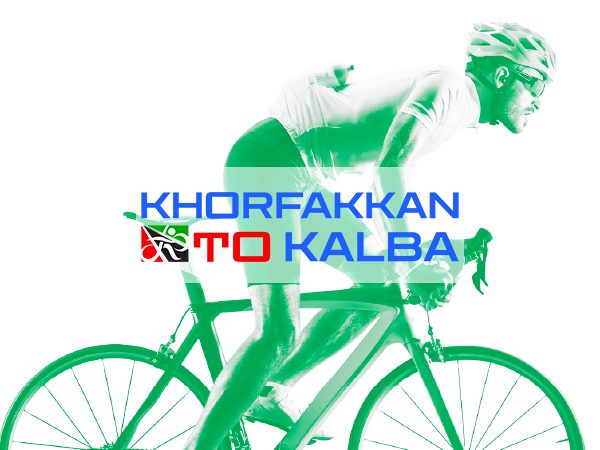 Khorfakkan to Kalba – Bike Events
The event will start from Oceanic Hotel Resort & Spa or Kalba flag
CLICK ICON FOR DIRECTIONS