KING AND QUEEN AT RIVA RACE 1
saturday - 23rd october 2021
Welcome to the King & Queen Swim at Dubai's most prestigious location,  Shoreline  –  Palm Jumeirah,  Dubai.  We must thank Accor, Nakheel, the Dubai Sports Council, Dubai Police and all our volunteers for their help and support in pulling this exciting and all new swim event together.
Swim 200M, 400M, 800M or the Mile and compete with some of Dubais top swimmers!
Event location and area info
Overall M/F Trophy per AG

16-24 | 25-34 | 35-49 | 50+
Overall M/F Trophy per AG

10-15* | 16-24 | 25-34 | 35-49 | 50+
The total event capacity allowed for this venue and permissions give by Dubai Sports Council
TOTAL KM'S EXPECTED TO BE SWAM
This is how many kilometers we expect will be run this year at the event by you based on last years average!
The number of people who swam this event last year
ONE OF THE BEST EVENTS for us!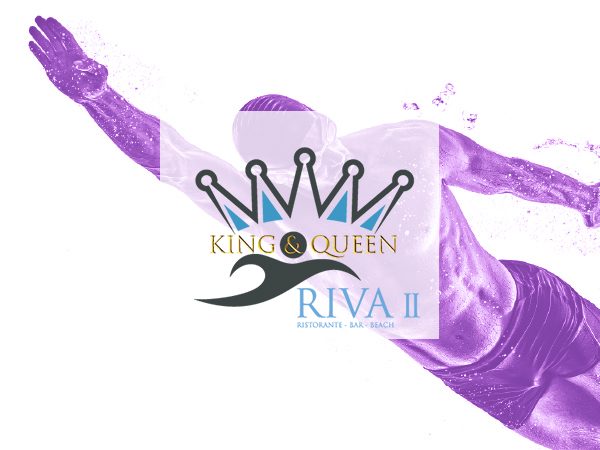 King and Queen at Riva Race 2
The event is located at RIVA Beach Club on The Palm
CLICK ICON FOR DIRECTIONS