Swim to Bike then Bike to Run
SUPER SPRINT
375M | 13KM | 2.5KM
AG Trophies 1st | 2nd | 3rd

Swim to Bike then Bike to Run

10-12|13-16|17-24|25-34|35-49|50+
AG Trophies 1st | 2nd | 3rd

Swim to Bike then Bike to Run

13-16|17-24|25-34|35-49|50+
OLYMPIC
1500M | 44KM | 10KM
AG Trophies 1st | 2nd | 3rd

Swim to Bike then Bike to Run

13-16|17-24|25-34|35-49|50+
Swim to Bike then Bike to Run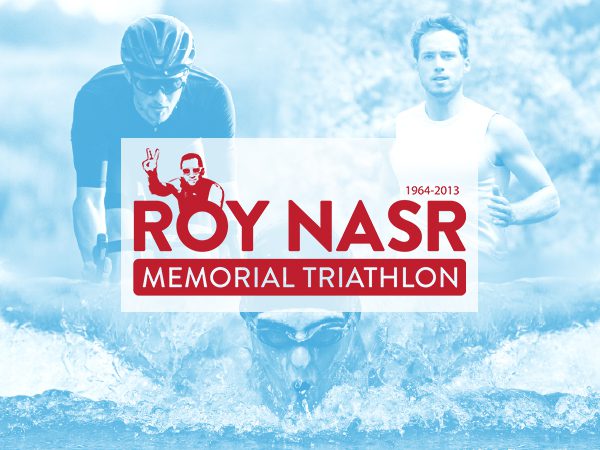 Wave Schedule
Transitions 1 & 2
Race Info
Age Group
Awards
Communications
Race Briefing
Merch
Terms & Conditions
Wave Schedule
General schedule for events, please note this may change and final changes will be communicated at race briefing or via email.
Race Number – Must be clearly visible on the front upon running and on the back when biking.
Ankle Strap – To attached on the left ankle. Your chip will be collected from you at the finish line. Unable to return your chip will be liable for a 100AED fee. Do NOT cover the chip with your wetsuit to avoid blocking the results from the antennas.
Timings: (please note these are preliminary and may be subject to change slightly)

Olympic:
4:45am – 5:45am– Transition 2 times

5.00am – 6.15am– Transition 1 times
6:30am – Start

Sprint:
4:45am – 6:15am– Transition 2 times
5.00am – 6.50am– Transition 1 times
7:15am – Start

Super Sprint:
4:45am – 6:50am– Transition 2 times
7.20am – 7.30am– Transition 1 times
7:40am – Start

Kids:
8.15am – 8.40am– Transition 1 times
8.50am – Start
Prize giving from 9:00am

Transitions 1 & 2
Race Info
Age Group
Awards
Communications
Race Briefing
Merch
Terms & Conditions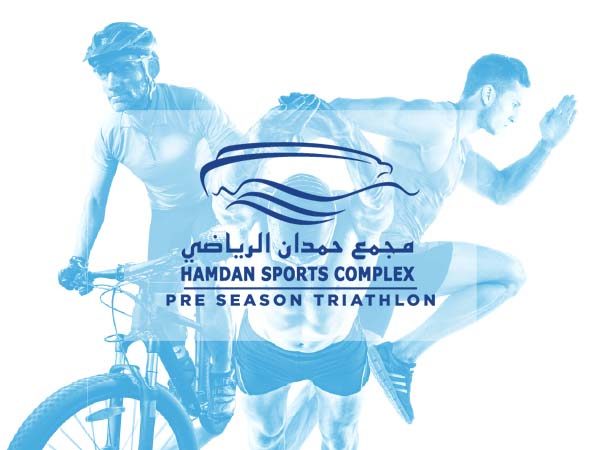 Hamdan SC Pre Season Triathlon
Starts on
September 16, 2023 - Sat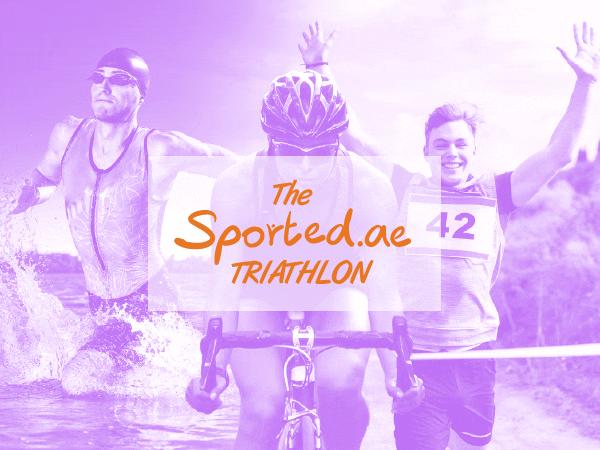 Starts on
January 20, 2024 - Sat