Saturday - 5th MARCH 2022 (NEW DATE)
The CBD Run on The Palm returns again for another year however this year it is bigger and better than ever before!
We are now running the length of The Palm, starting at Nakheel Mall you will run up the trunk, through the tunnel and then onto the crescent. The first time this has been allowed and is fast becoming known as THE Dubai Half Marathon.
21.1K AED in PRIZE MONEY!!
Event location and area info
5KM DISTANCE
Beginners to advanced
16-19 | 20-29 | 30-39 | 40-49 | 50-59 | 60+
10KM DISTANCE
Test yourself!
16-19 | 20-29 | 30-39 | 40-49 | 50-59 | 60+
21.1KM DISTANCE
First Half Marathon on The Palm
16-19 | 20-29 | 30-39 | 40-49 | 50-59 | 60+
The total event capacity allowed for this venue and permissions give by Dubai Sports Council
TOTAL KM'S EXPECTED TO BE RUN
This is how many kilometers we expect will be run this year at the event by you based on last years average!
The number of people who have run this event so far to date over the last four years
ONE OF THE BEST EVENTS IN DFC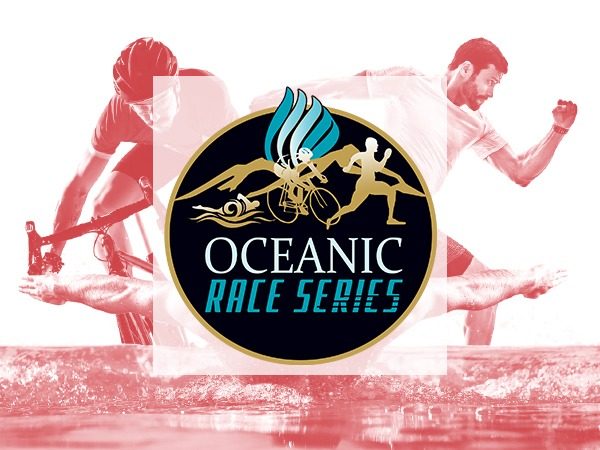 Oceanic Swim, Bike, Run and Triathlon Race 2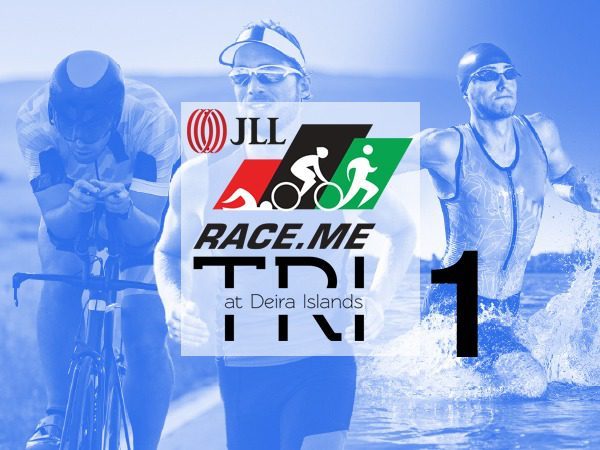 JLL Series Swim, Run and Triathlon Race 1
The event is located at the Nakheel Mall on The Palm
CLICK ICON FOR DIRECTIONS