NEXT EVENT Registration closing in
Enter 3 races & Get the 4th for free!
The Giant Bicycles Duathlon Series is aimed at triathletes, duathletes, cyclists, runners and fitness enthusiasts, of all ages and abilities so whether you are a beginner or a pro, this series is for you.
Kids, Tweens and Teens are welcome too as the courses are 'traffic friendly', providing the greatest degree of safety for all competitors.
The format for each race is run/bike/run and will be open to individual athletes and teams of 2.
KEY INFORMATION - QUICK LINKS
30/1/2022 | 27/2/2022 | 19/3/2022 | 2/4/2022
SUPER SPRINT
2.5KM | 10KM | 1.25KM
AG Awards 1st | 2nd | 3rd

8-12 | 13-16 | 17-24 | 25-34 | 35-49 | 50+

8-12 Ages - Giant Duathlon 1 and 3 Only!
SPRINT DISTANCE
5KM | 20KM | 2.5M
AG Awards 1st | 2nd | 3rd

13-16 | 17-24 | 25-34 | 35-49 | 50+
STANDARD DISTANCE
10KM | 40KM | 5KM
AG Awards 1st | 2nd | 3rd

13-16 | 17-24 | 25-34 | 35-49 | 50+
Overall award 1st | 2nd | 3rd

8-12 Ages - Giant Duathlon 1 and 3 Only!​
CHAMPIONSHIP SERIES RULES
Each entrant must have completed one of each distance (1 x Super Sprint, 1 x Sprint, 1 x Standard) through the series.
The fastest times of each distance (3 total) will be added together to give an overall time. The person with the fastest overall time will be placed 1st.
Championship categories:
SNR M: 17-99 – Male – 1st, 2nd, 3rd
SNR F: 17-99 – Female – 1st, 2nd, 3rd

JNR: 13-16 – Male & Female – 1st, 2nd, 3rd
4. Championship prize money:
SNR 1st : 1000
SNR 2nd : 750
SNR 3rd : 500
JNR 1st : 250
JNR 2nd : 150
JNR 3rd : 100
Failure to finish three events will result in disqualification from the series.
Each participant must be able to supply Garmin race data if requested.
Each participant wishing to enter the series must make their intent known at registration at the first or second event of the seires at the registration station.
Any distances of an event that differs from category distance due to venue restrictions or changes in the section; the participant will have the average speed for that distance calculated and his sectional time adjusted to reflect the true category distance.
Team of 2
Please select 2 Quantity for the number of your team mates.
All 4 Giant Duathlon
Please select "All 4 Events – Distance" if you wish to race with different category then customize at checkout.
Race Info
Bag Drop
Bag Drop is available in transition area.
Photos
Event Photos will be available 24hrs after the run and can be found in the website gallery page.
Results and Certificate
Race results and certificate are available in real time and can be found in the website result page.
Age Group
Wave Schedule
Awards
Communications
Race Briefing
Merch
Other Information
The event is located at The Oceanic Khorkakkan Resort & Spa.
CLICK ICON FOR DIRECTIONS
SIMILAR EVENTS YOU WILL LIKE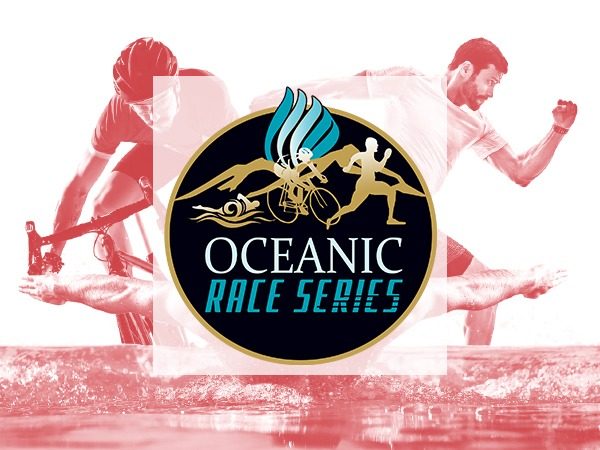 Oceanic Swim, Bike, Run and Triathlon Race 2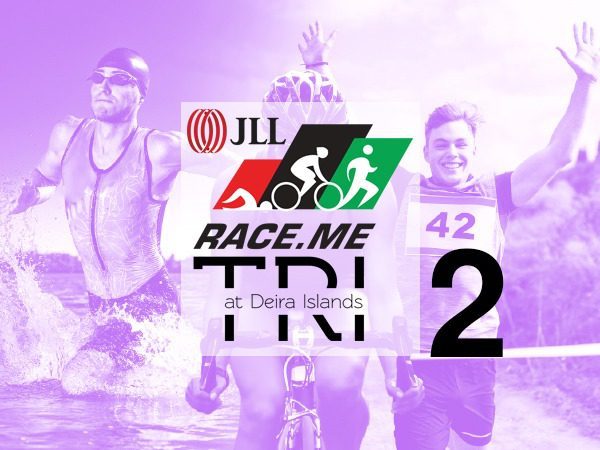 JLL Series Triathlon Race 2 – Deira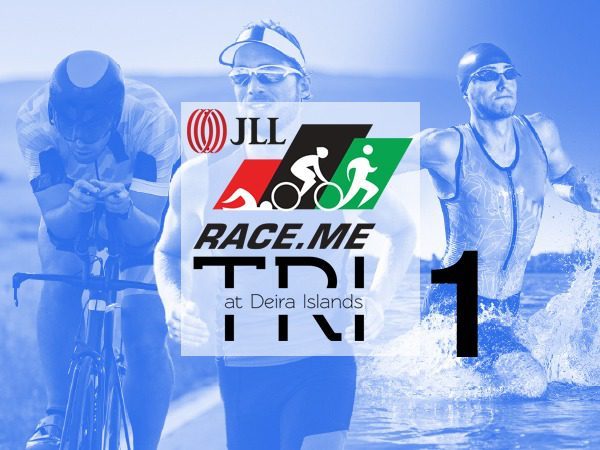 JLL Series Swim, Run and Triathlon Race 1