CLICK ON A ICON TO FIND OUT MORE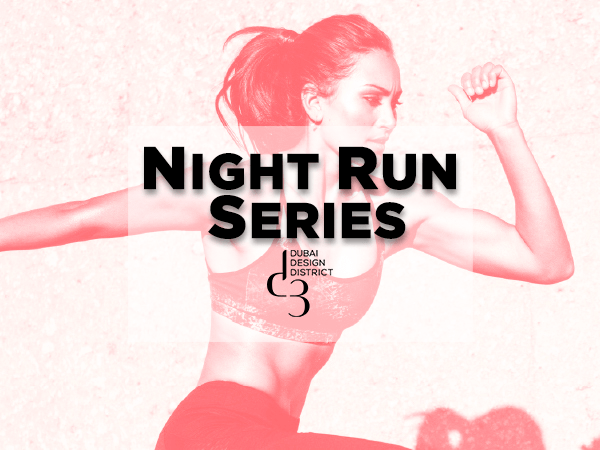 Starts on
March 28, 2023 - Tue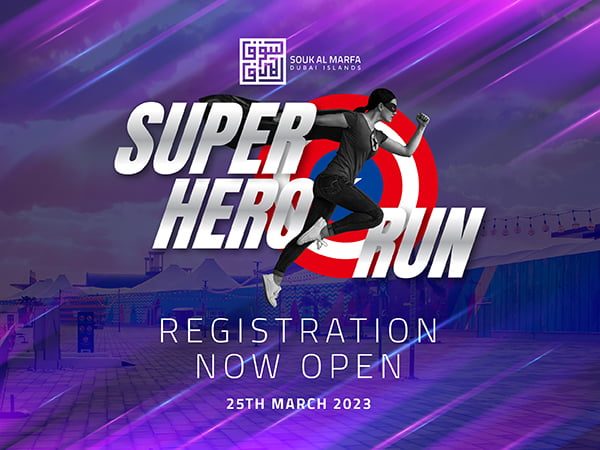 Starts on
March 25, 2023 - Sat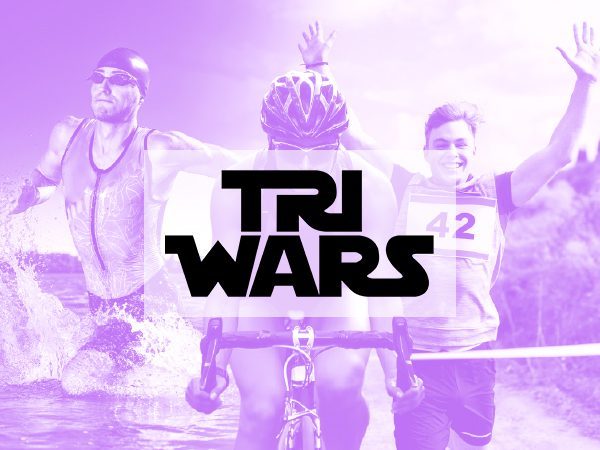 Starts on
March 25, 2023 - Sat
RaceME prides itself as one of the leading sports event companies in the UAE region specializing in all activities involving swimming, biking & running. Today with over 40+ events in the region annually there is almost something exciting and fun to participate in every weekend.
Founded by Roy, Chris & Ian, now run by Chris and Paul we welcome you to come and experience one of our many events which are designed and orientated around a fun, friendly atmosphere for all the family whilst catering for the professional athletes of the UAE including national teams.
Come say 'hi' to Chris or Paul at an event as they love interacting with the crowd and can often be seen competing too!
growth of yearly participants
We do RACES! If you are looking to host or participate then look no further.  With 40+ events each season from triathlon to fun runs and hosting world championship events we have it all.
Your next race is one click away…click to the right, pick a race, get training and we will see you on the start line!
See you on the start line!
We center our coaching around discipline, performance and results.
Z Coaching by RaceME headed up by Ryan Christian here in the UAE offers bespoke coaching programs to suit your needs and lifestyle as well as providing the platform for group training to help you keep motivated and moving.
Try for one month and see the differences in your lifestyle not to mention the unbeatable race entries offers as a Z Coached athlete
RaceME now offers timing facilities for any event. With the only system in the region of its kind we offer live timing, live tracking, instant results and all online for your family to follow no matter the location!
Find out more on how we can help you with your timing needs no matter the type; schools, corporate, event companies or individual.
Learn more on how we can support you with your needs.
We have always approached our events with safety first and a good event next. Without the best team and experts available we wouldn't be able to host any water based events.
This is why we want to share our learning and experiences with the rest of the UAE and be able to ensure 'safety first' is taken at all times. Our team can assist with your water needs or concerns and offer all levels of service including managing, consulting, approving, teaching & training, guarding and much more. Its time to make a difference.
We have over 10 years experience designing, sourcing and manufacturing apparel for events. We offer bespoke tailored design for all your personal and company needs with tight deadlines and quality assured delivery.
We have many apparel options available so please make contact with the apparel team to find out how we can help you today.